Going to the dentist's office should be a very relaxing experience, and our pediatric dentist and team make every effort to help your child have a positive visit while at Sea Smiles Pediatric Dentistry. However, for some kids, the thought of an upcoming dental appointment can be stress-inducing. If your child is experiencing dental anxiety, Dr. Shane Harpham may recommend that he or she receive nitrous oxide (laughing gas) in Bluffton, South Carolina, to help your child feel comfortable.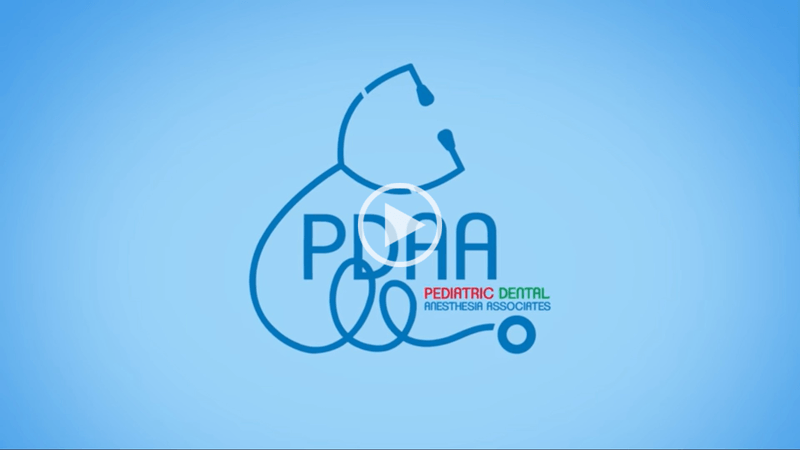 Nitrous oxide (N20) sedation is often referred to as "laughing gas," due to the relaxing and sometimes euphoric sensation that accompanies the safe sedation. This nitrogen-oxygen mixture is inhaled through a nose mask during treatment and helps your child with anxiety and pain.
This form of sedation is safe to use, even for young children, and the effects wear off within minutes of removing the nose mask. Some children may feel groggy or drowsy after their sedation, so we recommend that you monitor your child for a few hours after their appointment.
PLEASE AVOID EATING FOOD UP TO 2 HOURS BEFORE THE APPOINTMENT TIME
NAUSEA AND UPSET STOMACH ARE POSSIBLE SIDE EFFECTS
If you have any questions about nitrous oxide sedation or ways our team can help your child feel at-ease in the dental chair, call our office at 843-815-5437 to speak with a member of our team.